Rediscover Your Home With Kitchen and Bath Renovations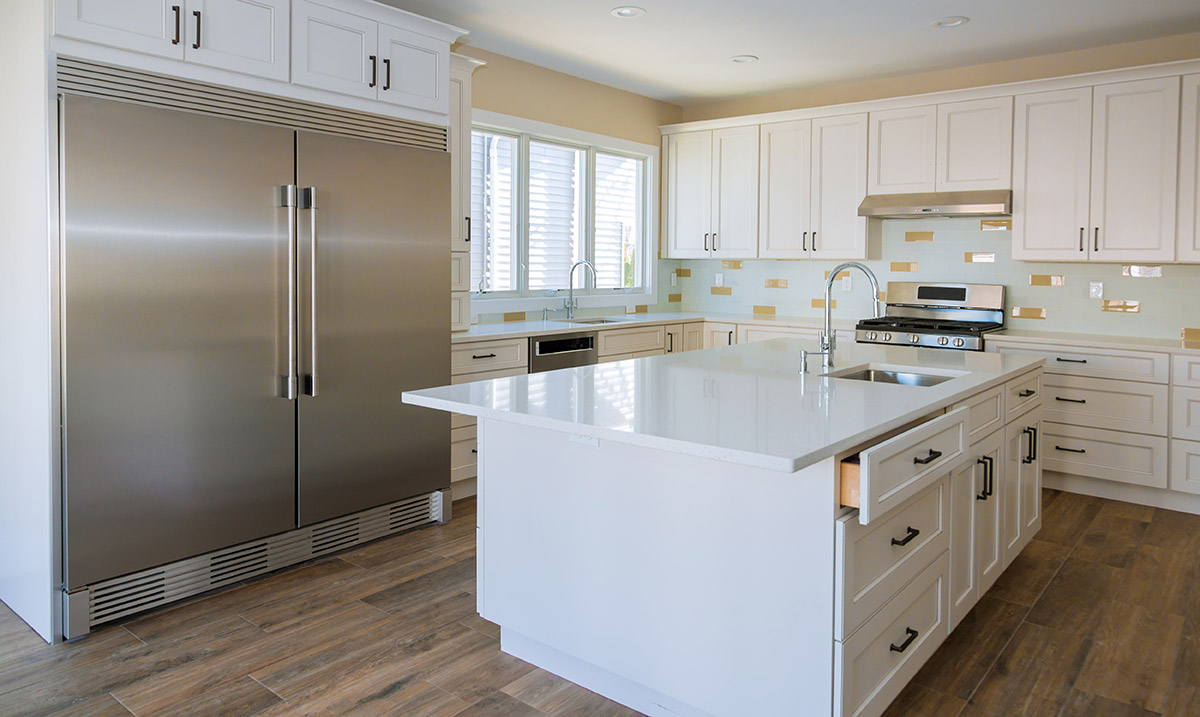 Saunders Construction Brings High Quality Service
To Every Client Job Site
Torrance, Redondo and Palos Verdes Kitchen and Bathroom Renovations
The kitchen has been called the heart of a home. Given the importance of this room in any home, Saunders pays special attention to kitchen renovations to ensure our clients maximize the potential of their kitchens.
Southern California has a diverse collection of homes built over the past 100 years. However, modern kitchen design trends can bring additional comfort, functionality, aesthetics to your home. Saunders Construction is an expert in bringing contemporary designs and features to your renovation project and would be happy to discuss our custom solutions for your build.
How much does a renovation cost?
For a free guide to the pricing of a kitchen or bathroom remodel, simply enter your information on our contact page, or call/text Saunders Construction for our renovation rates!
Serving the residents of the South Bay has been a privilege and pleasure, and we will continue in our efforts to provide the highest quality of service in the construction industry. Our A+ Better Business Bureau rating speaks to the quality of service Saunders Construction provides to our clients. To see how we may bring your property dreams to life, please reach out via text or call to (310) 613-6671.